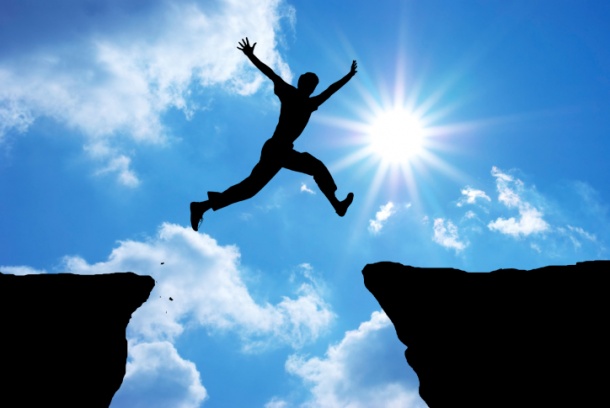 I found a series of three interesting articles by journalist and author David Ferrell, focusing on travel and its transformative effects. The first examines the concept of midlife gap years — "self-authorized career breaks [to] reap the restorative benefits of time off." And not just time off loafing around the neighborhood, but extended personal sabbaticals in the service of self-discovery.
Ferrell cites three examples of people who turned gap year travel into new careers, two of whom provide excellent resources on the possibility of reinventing yourself through travel. Jeff Jung has spawned a digital publishing and internet TV business around the idea of extended travel, and Sherry Ott has launched a seminar business focused on helping people plan for long-term foreign travel. Both have become expatriates in the process.
I admit that both Jung and Ott are too young to qualify as midlife reinventors, but their stories prove a point. When you disconnect from your life as you know it, leaving home base and most of what's familiar, you are unavoidably jostled out of your rut. These vision quests are liberating, precisely because you've opened yourself to new experience. They renew and rejuvenate and spark fresh ideas about who you are and who you might decide to become.
So, in a world awash in life coaches and self-help courses, rather than sit around fiddling with some multi-step plan for methodical self-analysis and preparation, why not just ACT? Disconnect, step off the edge and figure out who you are when you land. Sounds like a plan, but not for the faint of heart.